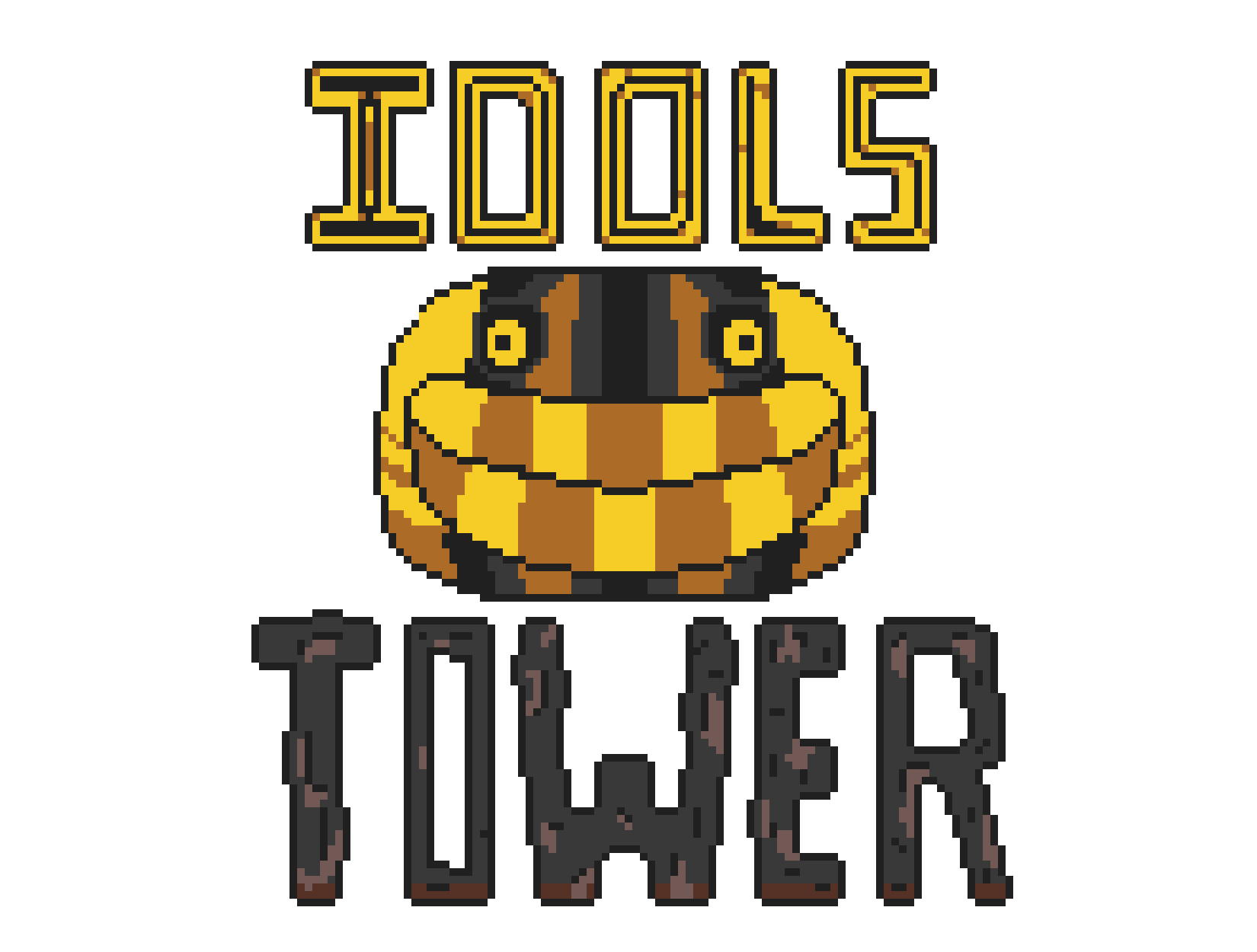 Idol's Tower
A downloadable game for Windows
Gameplay
Idol's Tower is a quirky, Egyptian themed dungeon crawler all about sacrifice. Zoom in to buff yourself, but sacrifice your precious vision. Slay mummies, mages, and even a gigantic Idol on your search for the Golden Ankh!
Screenshots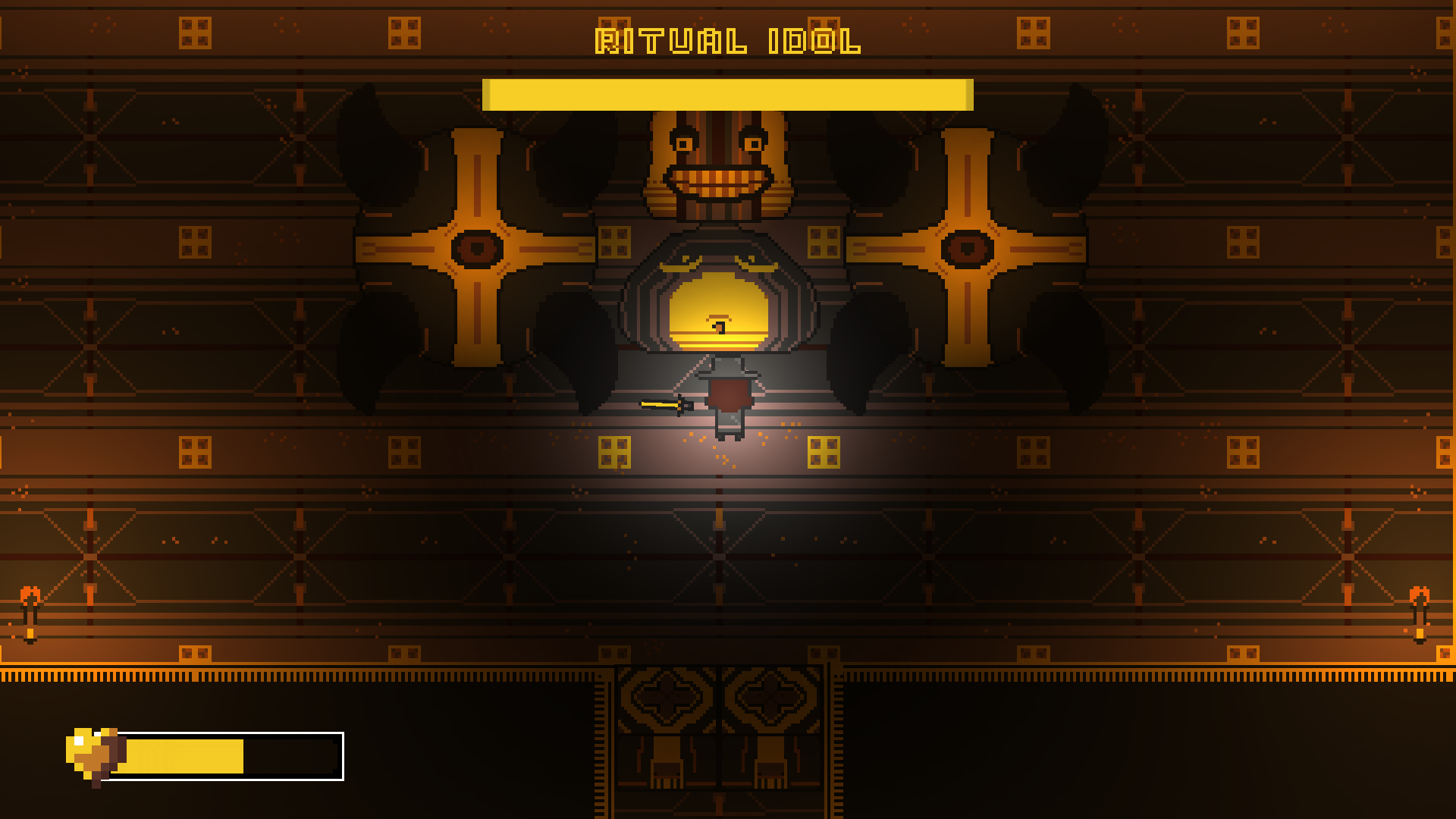 A brave spelunker comes face to face with every spelunker's worst nightmare.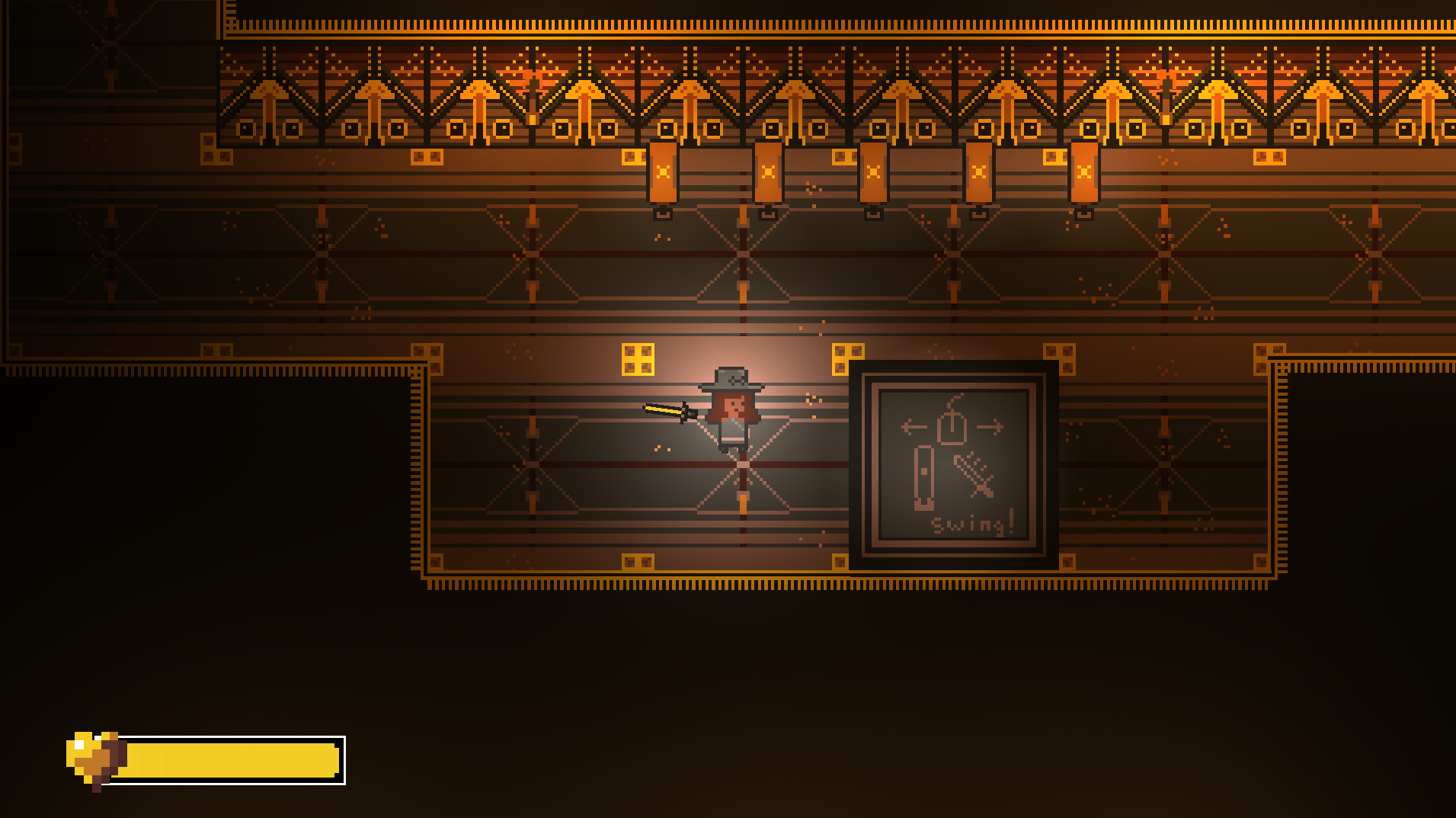 The spelunker training ground.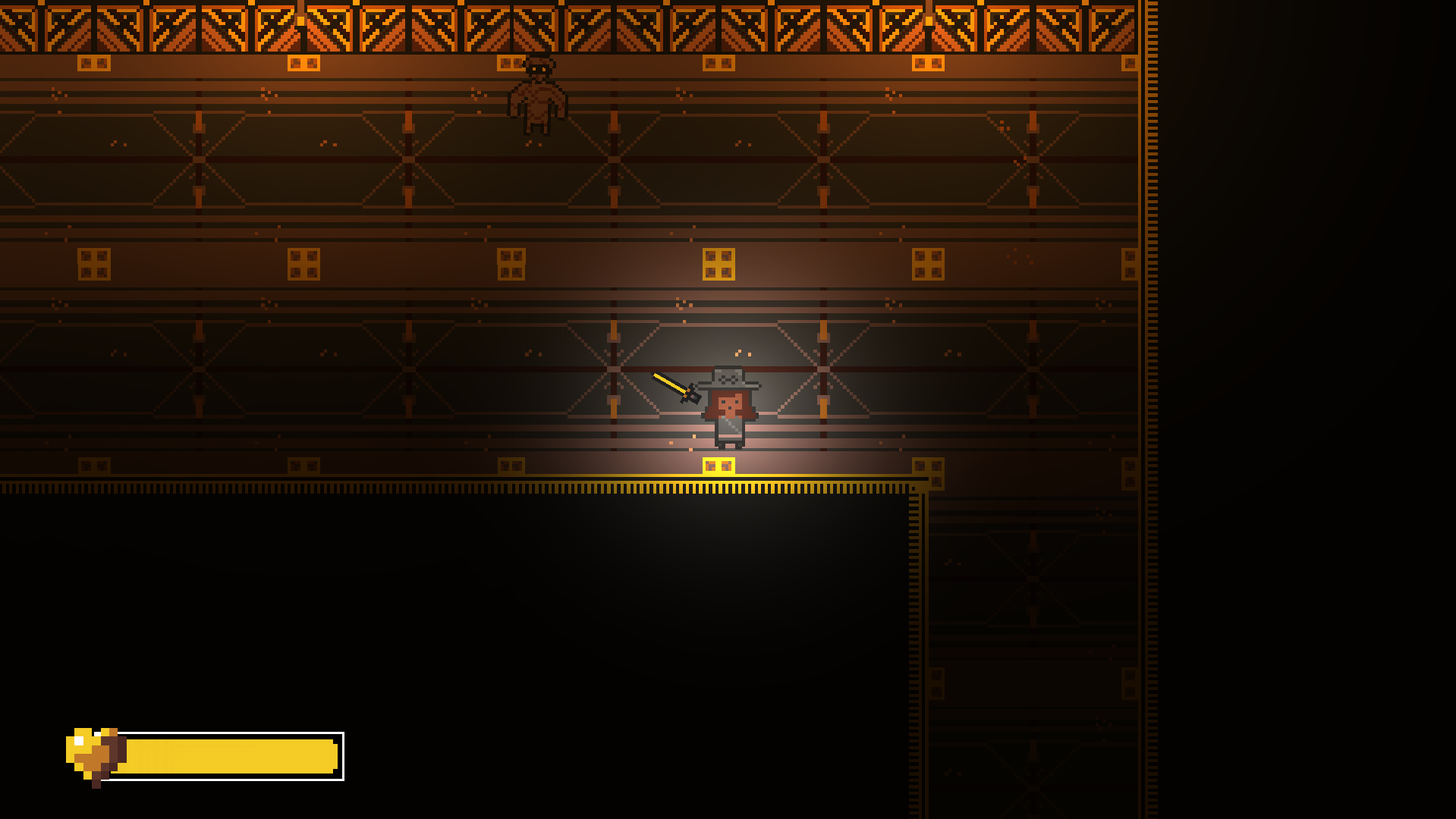 A spelunker recently ambushed by a mummy.

About
This game was made in one week for the Blackthornprod Game Jam #3! It was also made by an amazing team of programmers, artists, and musicians. We hope you have as much fun playing the game as we had making it!
Art: Gamer Hangout
Programming: Hristo Kalinov, sengbschbep, and Gamer Hangout
Music: Peter Kaku
Enjoy ;3
Download
Download
Idol's Tower (Jam Version).zip
38 MB
Comments
Log in with itch.io to leave a comment.
Very good game! one of the best I have played thus far! Below my video review:
27:35 Idol's Tower
Thanks for the video! I really enjoy watching people play projects I am a part of as it helps me to understand what works and what doesn't.
These mummies keep jumping on me raahaa :D Very fun little game!