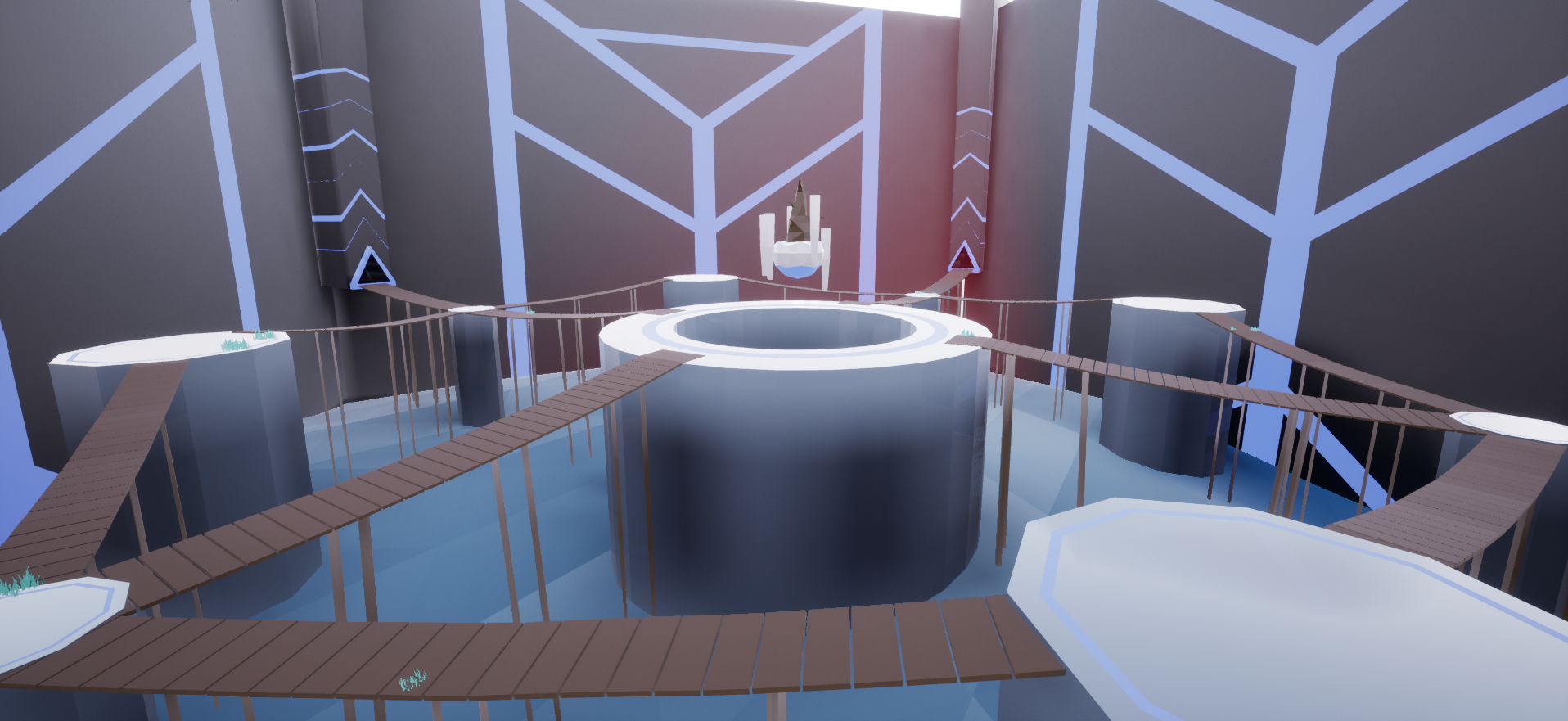 Ichor
A downloadable game for Windows
Ichor
About
Ichor was started with the intent of becoming a fps inspired by greek culture. Unfortunately, I became dissatisfied with the progress I was making and decided to call it quits. This is the first game I have made, but I did have some prior programming and 3d modeling knowledge. Forgive me if anything is broken, as version is only half-polished.
Special thanks to:
Modelers: Jackie D., Len erd, and BreathingMan
Art: Jest Quest
And of course, the game would have never gotten to its current state if it wasn't for all the wonderful playtesters who assisted in finding many of the broken bits of the game!
Install instructions
To play, just download the .zip file and run the .exe.